(1)International talent cultivation model
4+0 model (four years at CSU)
This programme is based on the University of Dundee's advanced teaching systems. Students are taught entirely in English and receive a multi-cultural experience that cultivates comprehensive, cross-cultural and cross-professional composite talents.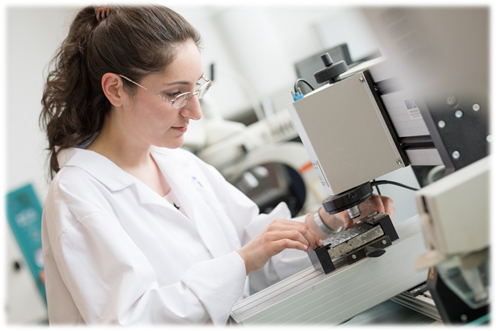 (2) High-quality teachers from both universities
The best teachers from CSU and UoD have been integrated into this programme, in accordance with the educational philosophy of international first-class universities.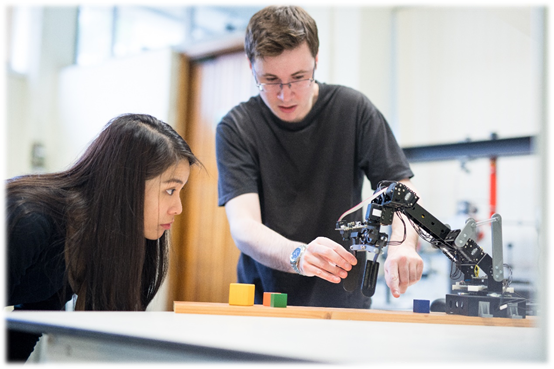 (3) Registered in two universities and get two degrees
Students will be registered in both CSU and UoD.
They will receive a diploma and a bachelor's degree from CSU and a bachelor's degree from the UoD.